natissy™ by nature
Message from the owner
With the aim of caring for future generations, I developed an array of natural products that will improve your life and help preserve nature at the same time. It's important to me that our products are all natural and sustainable. Even though, in a way, I am stepping back to the traditional way of life of our ancestors, don't worry, I have added a modern twist! Fill your home with products derived from nature, by nature, with nature in mind.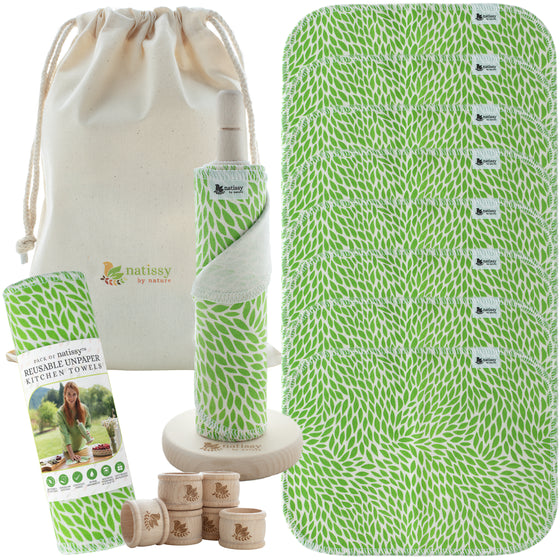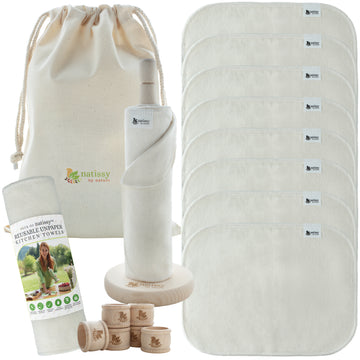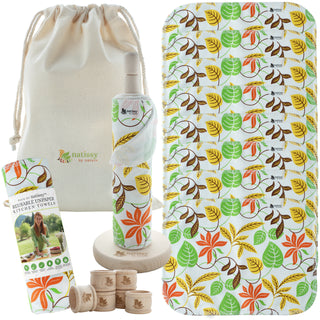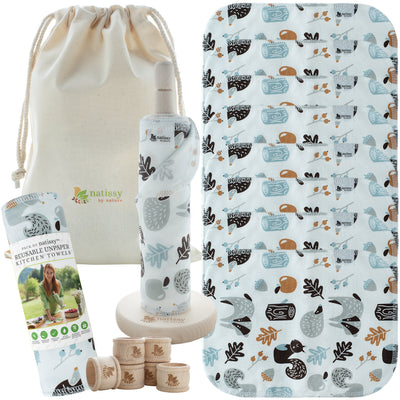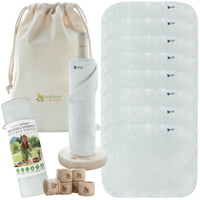 Brand new
Reusable Unpaper Kitchen Towels
No situation can catch you unprepared! From the kitchen to the bathroom – there's no limit to what our multi-purpose unpaper towels can do!
Shop Green Leaves Edition
Shop All
Hand made
Designed with you in mind
All our products for women are handmade and carefully inspected before being shipped, so the only thing you need to take care about is how you will enjoy your day carelessly.